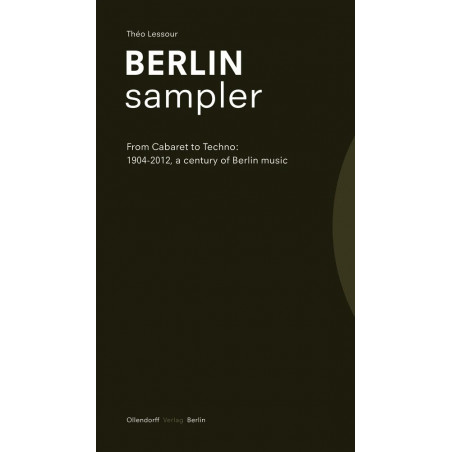  
Berlin Sampler
Rocking the Wall explores how the epic Bruce Springsteen concert in East Berlin on July 19, 1988, changed the world. Erik Kirschbaum spoke to scores of fans and concert organisers including Jon Landau, Springsteen's long-time manager. With lively behind-the-scenes details from eyewitness accounts, newspaper clippings, and even Stasi files, this book takes you on an unforgettable journey with Springsteen through the divided city, to the open air concert grounds in Weissensee, where The Boss, live on stage, delivered a courageous speech against the Wall to a record-breaking crowed of more than 300,000 delirious young East Germans full of joy and hope.

Erik Kirschbaum, a native of New York City and long-time Spingsteen fan, has lived in Germany for more than 25 years. He is a correspondent for the Reuter international news agency, based in Berlin since 1993. Rocking the Wall is his third book.
No customer reviews for the moment.
Customers who bought this product also bought: